INDUSTRY LEADING
Operations Maintenance Solution
End-to-end optimization of your facility and field services processes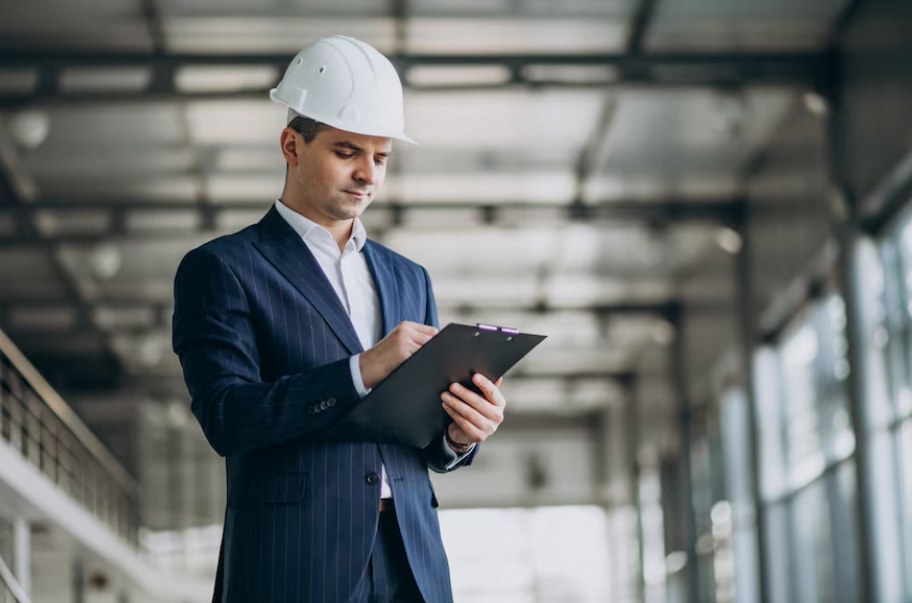 Facility Management
Unified and centralized system integrating all your purchase contracts, vendor data, assets, inventory, and resource information.
Enhance maintenance quality, increase sustainability, and streamline your facility operations.
Hard Services
Soft Services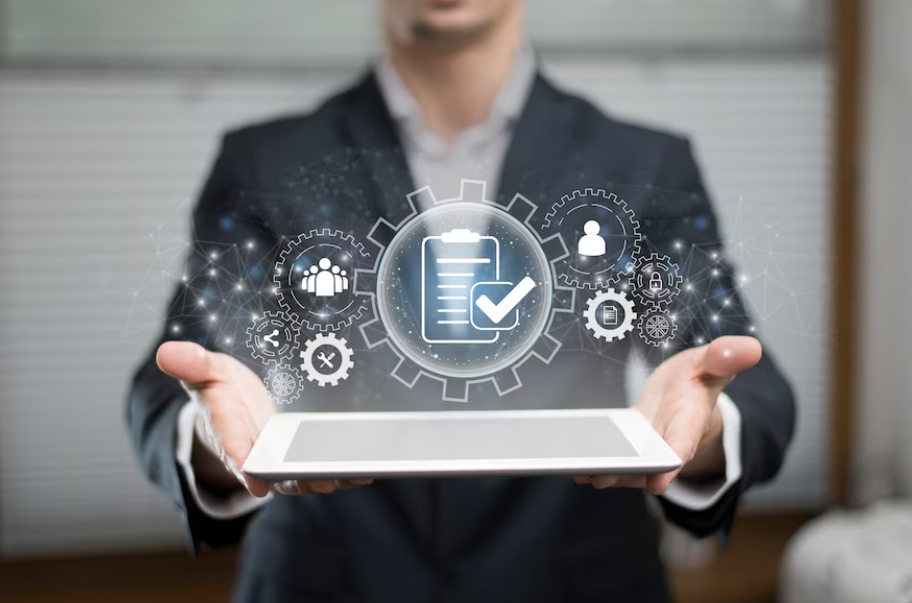 Field Services Management
Empower your resources with unparalleled scheduling, monitoring, and reporting capabilities.
Deliver an excellent customer experience with enhanced service efficiency.
Work Order Management
Workflow Automation
Asset Tracking
Maintenance Checklist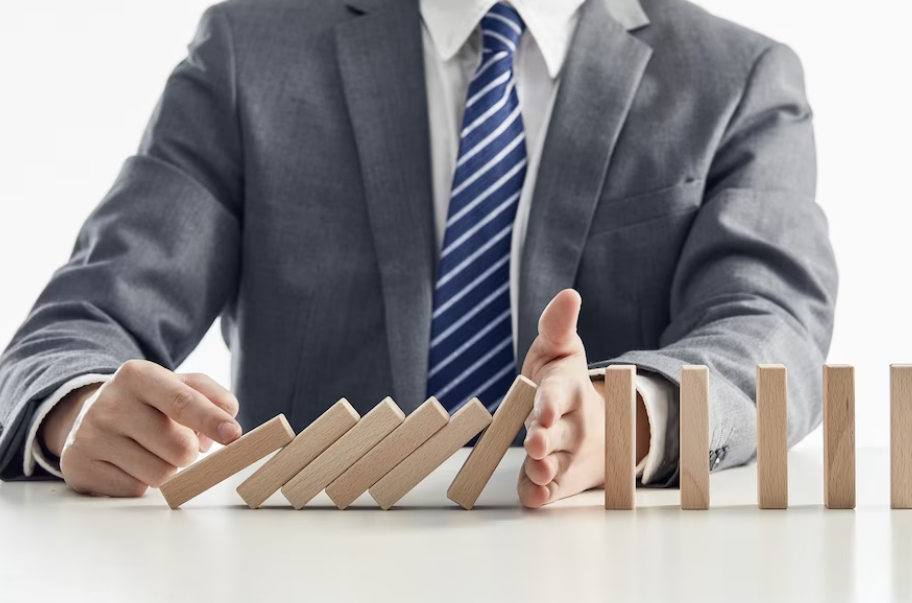 Preventive Maintenance
Boost productivity, reduce asset failure, and mitigate downtime risks.
Manage usage-based, time-based, predictive, and prescriptive maintenance operations.
Service Contract Management
Workforce Management
Spare Parts Management
Mobile app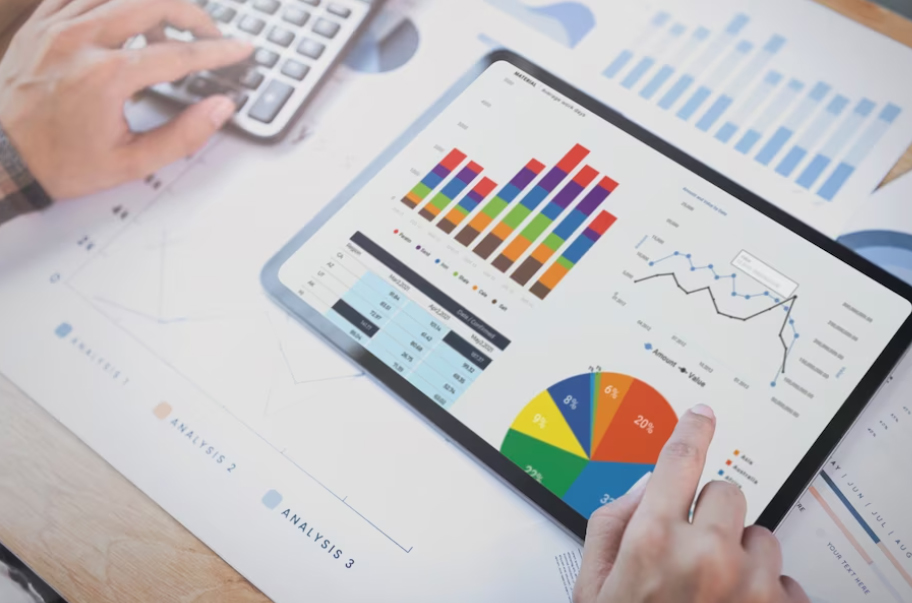 Asset Management
Track Any Asset – Anytime, Anywhere, Any way!
The best-in-class solution to manage your physical & digital assets from any device (PC, laptop, mobile)
Record custom asset information
Track downtime and calculate KPIs
Real Time Reports
Get the right people on the job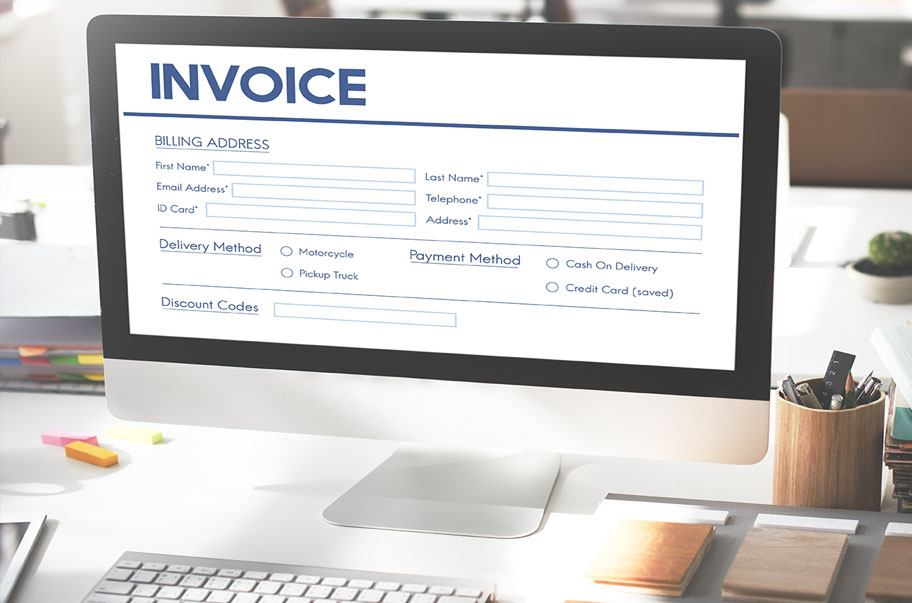 Billing & Invoicing
Streamline and simplify your operations with automated billing and invoicing.
Ensure a healthy financial forecast for your enterprise.
Direct funds transfer
Integrate Vendors & Customers
Dashboard& Reporting
Faster Invoice Approval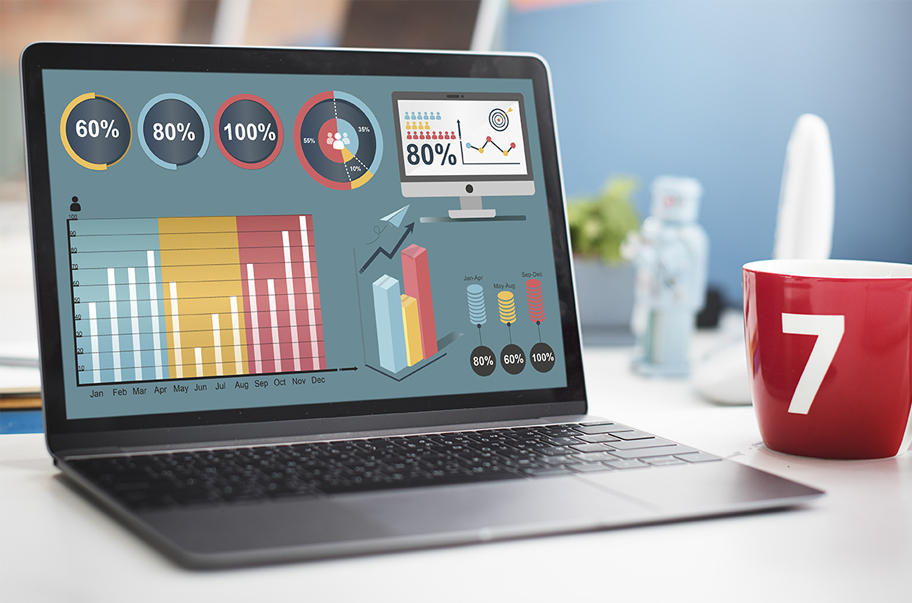 Analytics & BI
Integrated analytics for connected & smart facilities.
Insightful data leads to intelligent decisions.
Real-time Connected Data
Code-first, Low Code, and No Code Options
Augmented Analytics with ML
Predictive, Preventive, and Cognitive Analytics
SNAPSHOT
Meet Our Clients
Proud to work with some of the largest organisations